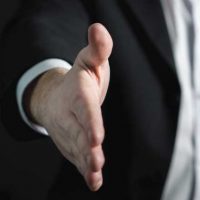 01

Consultation

Phone and arrange appointment or pass your details on to our team, who will log enquiry and respond as quickly as possible.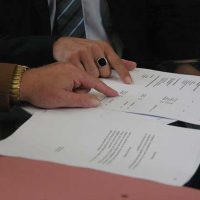 02

Planning

This may be one of our services or a new memorial. Specifics will be double-checked, artwork proofs provided for client, signed-off on, before any work begins.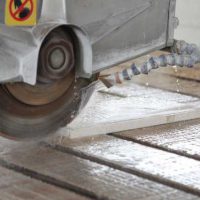 03

Build

Anything ordered is from our trusted chain of suppliers. Many memorials we create in-house, and inscribe, at our adjoining factory. Always in a timely fashion, agreed from the outset to meet timescale of customer.
04

Placement / Fixing

When ready and clearance from council and graveyard or requested premises is received, then our team will deliver and erect the memorial, or complete requested restoration or alteration works.